Transmission Repair near Me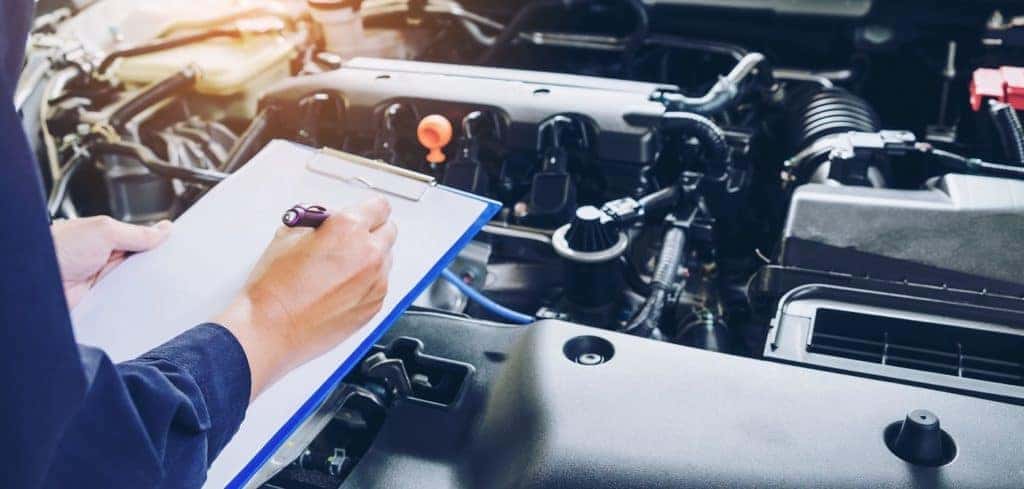 Your vehicle's transmission performs lots of function, including transferring speed and torque from its engine to its wheels. Therefore, your transmission is partially responsible for fuel efficiency, safety, and overall performance! As you can see, it's an incredibly important component that requires lots of care. So you want to get your transmission repaired by the specialists
Luckily, that's where the Ira Toyota of Manchester service team comes into play. The men and women on our team are well-versed in both simple and complicated transmission repairs. So, if you live around Amherst, Bedford, Derry, or any of the surrounding Massachusetts communities, please don't hesitate to give us a call when it's time to take your transmission into the shop. Or, you can easily schedule your appointment online right here! Continue reading to learn more about our transmission repair services and our service team. Contact us with any questions!
Our Educational Transmission Repair Guides:
4 Signs That Your Automatic Transmission Needs Repair
Fluid Leakage: This is the most basic sign. If there's transmission fluid all over your driveway…
Slower Shifts: If it's taking longer than usual to shift between gears, you should drop us a line…
Rougher Shifts: Or, if it feels like your car is wrestling with an 800-pound gorilla when you shift…
Transmission Slips: Last, but certainly not least, this is the most concerning (as well as the most dangerous) symptom. According to one website, "it feels like it's changing gears all on its own!"
Our Expert Service Team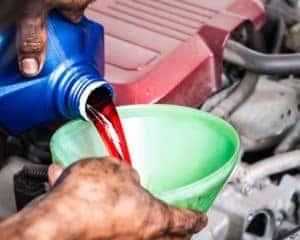 However, the best news is that our team is highly experienced at working with all different types of transmissions: automatic transmissions, manual transmissions, state-of-the-art transmissions, and more.
They're even able to deal with other issues: engine issues, tire issues, body issues, windshield issues, etc.
So, if you're looking for courteous, efficient, and effective automotive service, we hope that you pick us!
Schedule Your Transmission Repair Today!
We're just a short drive from Derry, Bedford, Amherst, and the surrounding Massachusetts locations. But, you definitely shouldn't make that drive if your transmission is slipping! In that case, call us or set up an appointment on our website. We're looking forward to helping you out on your Toyota journey.
Our Reviews:
---