Oil Change Manchester NH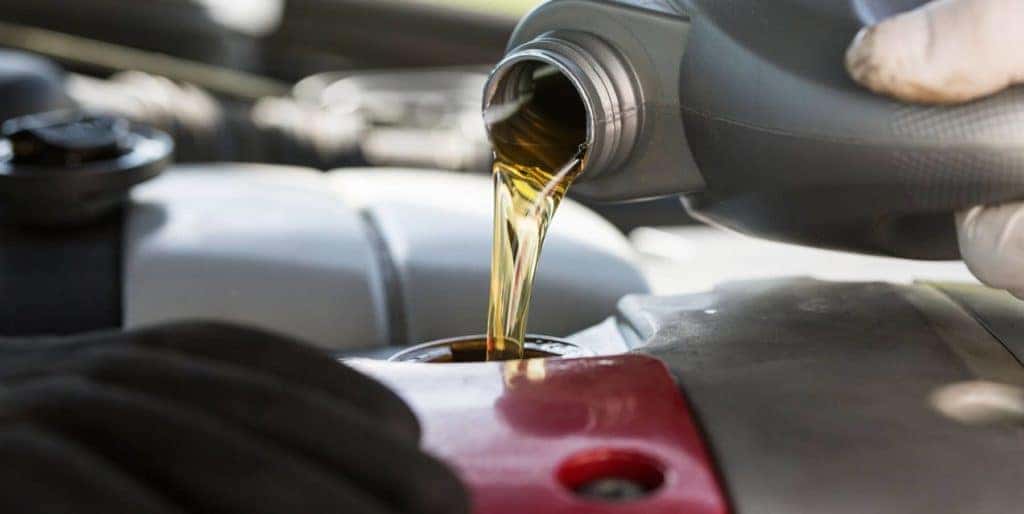 Practicing routine maintenance will help your Toyota run at peak performance for a long time. While there are a variety of factors that impact your car's health, changing the oil is one of the best practices to ensure longevity.
If you're not sure when or where to change your oil, don't worry. Ira Toyota of Manchester has pieced together this informative oil change article so you and everyone around Manchester, NH, can start practicing regular oil changes. Schedule an oil change easily online or give us a call today!
When Should I Change My Oil?
Motor oil is important to the health of your Toyota because it serves as a lubricant for the constantly churning parts of your engine. These moving parts generate heat, which the oil helps absorb. Motor oil also prevents rusting. So, how can you identify when your oil needs to be changed? Here are a few easy indicators:
Color: The color of your motor oil is a very telling sign. If the oil is dark, sludge-like, or especially thick, this means it should be changed. New oil is smooth, with a golden color.
Dashboard Indicator: The dashboard will alert you of many potential issues under the hood, and an oil change is no different. If your oil change light is on, it means you should get your car inspected.
Poor Acceleration: Because motor oil serves as a lubricant, it helps engine parts run more efficiently. However, if the oil becomes worn down and turns thick like sludge, it will limit the performance of engine by slowing each piece of machinery down.
Chattering or shaking engine: If your engine shakes, chatters, or makes rough noises, this could be the result of engine parts grinding against one another. This is possible if your motor oil is no longer able to lubricate the engine.
These indicators mean it's time to get an oil change. And it's best to take your Toyota to a professional team of trained technicians.
Our Educational Oil Change Guides
About Our Service Center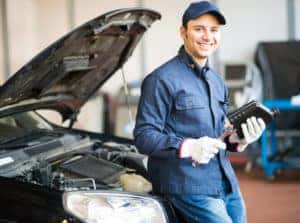 Our team is always willing to help repair or inspect your Toyota, regardless of year or model. With a state-of-the-art service center, and advanced technology, we'll be able to get you back onto the road in no time.
Oil changes are an especially routine procedure that involves draining the old, aged oil out and replacing it with new oil. We'll be sure to use top-grade, long-lasting motor oil so you can get the most out of your engine.
While this procedure is quick, we will provide transportation or a rental car to help keep you on the road while we work on your Toyota. We also offer occasional service specials to show our appreciation.
Get Your Oil Changed at Ira Toyota of Manchester NH!
To make sure your Toyota continues to run like new, be sure to practice regular maintenance, such as changing the oil. You can schedule an appointment if you live around Manchester, NH, simply by contacting Ira Toyota of Manchester, or by visiting our service department.
---