---
Drivers in Manchester, and around Amherst and Derry, will need to have their vehicles inspected once a year. It's part of a statewide initiative to help keep you safer on the roads here in New Hampshire.
You may be asking yourself: What do they check in a car inspection? The process involves a few different areas of your vehicle. At Ira Toyota of Manchester, we want to help you learn what's involved when you drop your car off for that state inspection. Read ahead and see for yourself!
---
The New Hampshire Car Inspection
The New Hampshire state inspection process has been around for years. It's how the state sees whether your car is in good working order, so you, other drivers, and pedestrians can stay safe. As you'll soon see, environmental safety factors into the equation, too.
All vehicles on the road must pass this inspection. Newly registered cars in the state must be inspected within ten days of registration. The program has two parts: emissions testing and a safety inspection. Your vehicle will need to pass both to be deemed safe for the roads.
---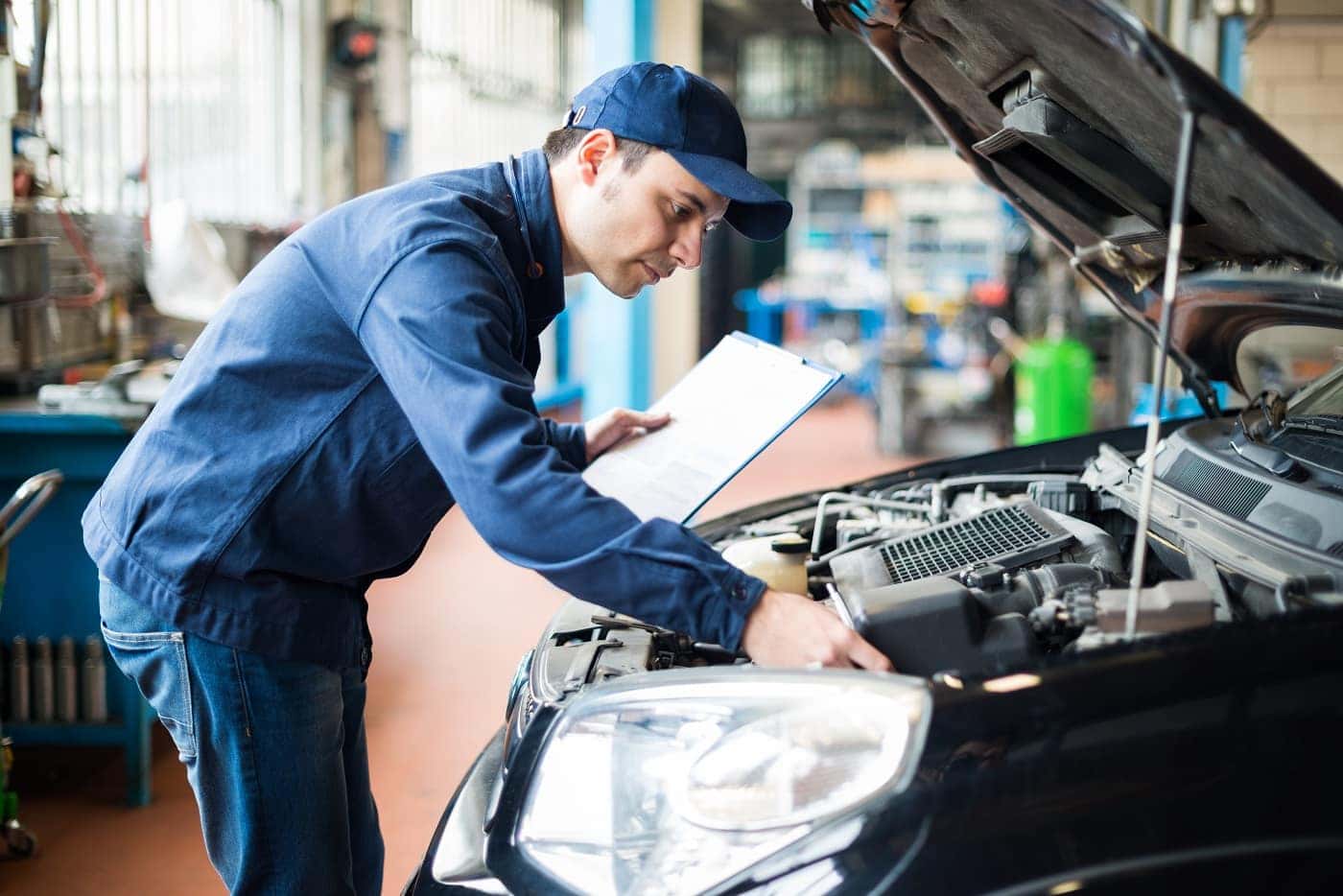 Emissions Inspection
The emissions inspection affects newer vehicles—specifically, models less than 20 years old that use onboard diagnostic systems. These cars are tested for health and environmental reasons. Air pollution is responsible for many illnesses, and transportation is the main cause of smog in the United States.
Emissions testing ensures that your vehicle isn't emitting high levels of dangerous pollutants into the air. The test looks for common pollutants such as nitrogen oxide, carbon monoxide, and carbon dioxide. The emissions inspection only takes a few minutes to complete.
How can you keep your vehicle in prime condition for your emissions test? It's simple: Have your engine tuned and oil changed according to manufacturer guidelines.
---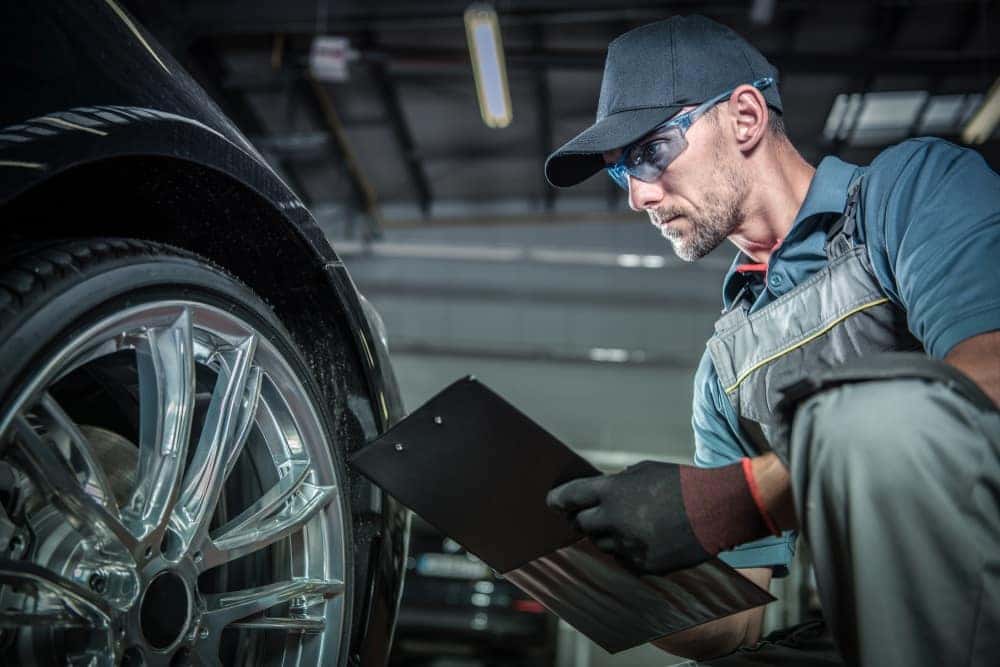 Safety Inspection
The safety inspection applies to all passenger vehicles. This top-to-bottom check of your car covers the most important checkpoints including:
Exterior: Windshield, Bumpers, Tires, Wheels
Interior: Rearview Mirror, Horn, Steering Wheel
Mechanical: Brakes, Suspension, Exhaust System
Your license plate will need to be clearly visible to pass the safety inspection. Your windshield should be free from large cracks, and all windows, tires, wheels, and airbags should be in place. Your brakes should be in full working order—brake pads, rotors, and calipers included.
Knowing that these parts and systems work as they should, will help you drive with confidence! Stay safer on the roads and know that your car is performing at its best.
---
Schedule Your State Inspection Today
Many different components affect your vehicle and its safety on the roads. The state inspection is your chance to have any issues addressed and keep your car safe and legal on the streets in Manchester, and around Amherst and Derry.
Feel free to schedule your next inspection at Ira Toyota of Manchester. We're licensed to perform state inspections and our certified technicians are more than qualified. Let us help you keep your car running at its best for another long year!
---