---
Drivers of Amherst, Manchester, and Derry seeking out a versatile and reliable car may be torn between a Toyota vehicle or a Honda vehicle. Both brands provide a wide variety of body styles, safety features, and have a rich product history.
To help you see the differences of Toyota vs. Honda, we here at Ira Toyota of Manchester have created this helpful, easy-to-digest guide. Keep reading to learn more!
---
Decades in the Making
Both Toyota and Honda have been in the automotive industry for over half a century. Over the decades, both vehicles have spent time perfecting the craft. While both brands have been around for dozens of years, the minds behind Toyota have had an extra nine years to mature into the exceptional brand they are today.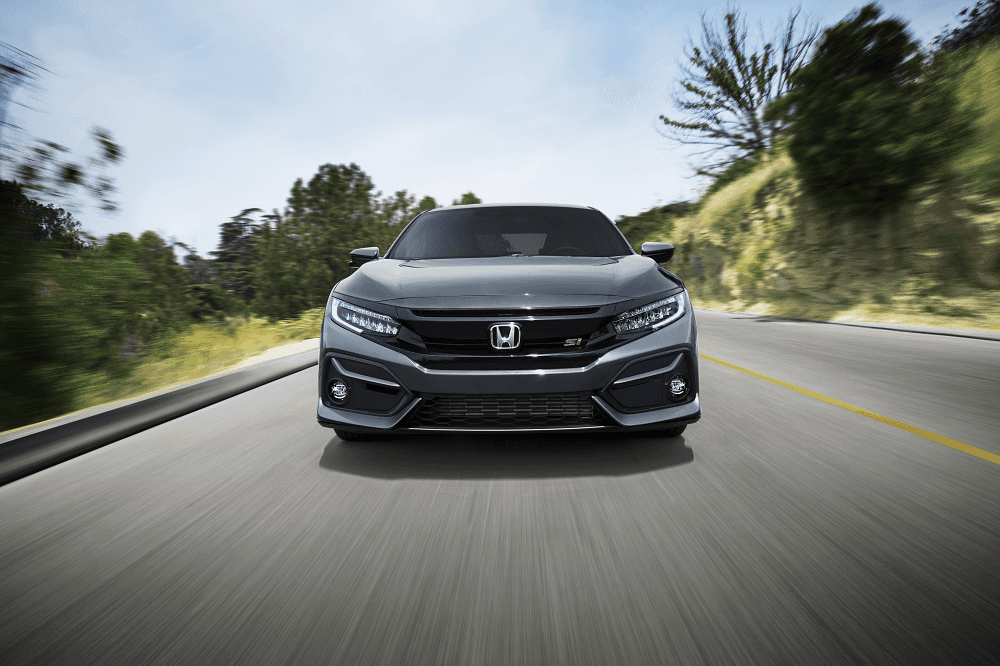 Toyota
Founded in 1937, Toyota set out to create a series of vehicles that was created for their fans. As time went on, the mission of creating vehicles that were exactly what the drivers wanted branched out to include creating a safe vehicle with all the latest advanced technologies.
In an attempt to make the world a better place, Toyota uses as many natural ingredients as possible to help reduce their environmental impact. The brand is also heavily involved with many nonprofits and partners as a way to give back to the community.
Honda
Honda was first started in Japan in 1948 and headed to America just 10 years later. They strive to create safe and reliable vehicles that help improve the lives of past, present, and future drivers. Additionally, they hope to make the world a cleaner place, having exceeded the government requirements of the Clean Air Act since the 1970s.
---
Versatile Body Styles
Whether you're looking for a minivan, performance sedan, capable truck, spacious SUV, or an environmentally conscious hybrid vehicle, you'll have your fair share for the picking with both Toyota and Honda. Both brands provide a vast array of vehicle body styles, but those looking for more variety should look to the Toyota brand.
With over 30 vehicles currently offered with half a dozen upcoming models, the 22 vehicles currently available with Honda just can't compete. With Toyota, not only will you have more vehicles overall to choose from, but you'll also have more vehicles of each body style too.
| | | | | |
| --- | --- | --- | --- | --- |
| | Cars | SUVs/Crossovers | Trucks/Minivans | Hybrid/Electric |
| Toyota | 14 | 8 | 3 | 8 |
| Honda | 12 | 4 | 2 | 4 |
If you want many options, then Toyota is the way to go.
---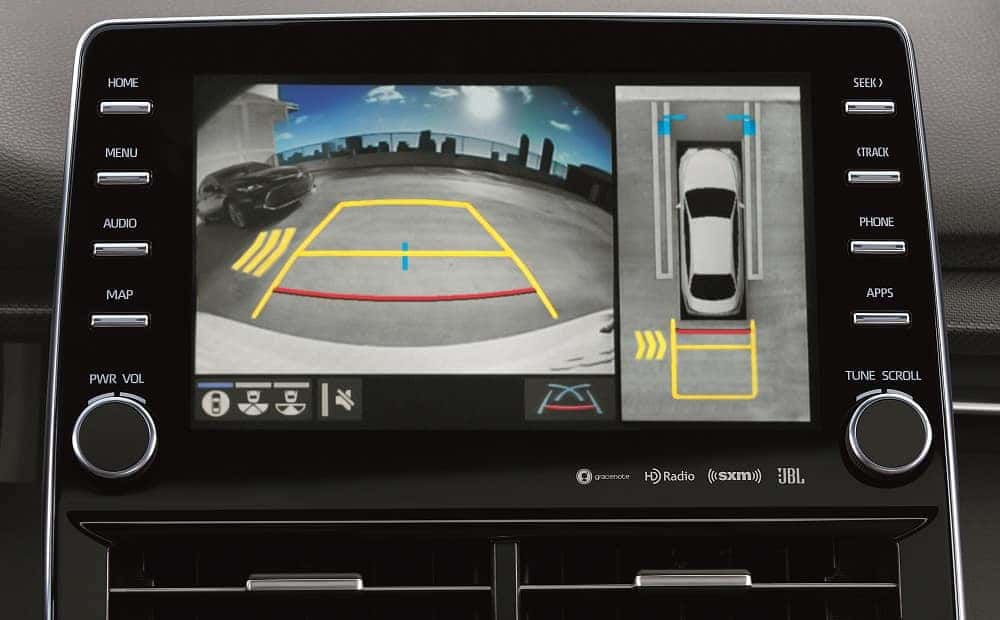 Toyota vs Honda Safety Features
When it comes to keeping you and your family safe, there's no such thing as too much protection. Therefore, both Toyota and Honda offer a comprehensive suite of safety features. Many features—like Dynamic Radar Cruise Control (DRCC), Lane Departure Alert (LDA), and Road Sign Assist (RSA)—are some of the features you often find standard with these two brands.
Although, when taking a closer look at the safety features of the Toyota vs. Honda, you'll notice that there are far less Honda vehicles that offer Honda Sensing® than Toyota vehicles with Toyota Safety Sense™. In fact, there are nearly half as many Honda vehicles that provide this extra layer of protection.
For those looking for a variety of vehicles that offer this extra shield of protection, choose Toyota.
---
Toyota vs Honda: The Verdict
When it comes to finding the right vehicle to help you get around Amherst, Manchester, and Derry, both Toyota and Honda offer great selections. If you're looking for a brand that has a richer history, versatile body styles, and more safety features, Toyota is the right brand for you.
To figure out which vehicle is the right one for you, stop by our showroom, where our team of sales professionals will work with you quickly get you behind the perfect brand for you. Visit us at Ira Toyota of Manchester to learn more today!
---