Toyota Highlander Lease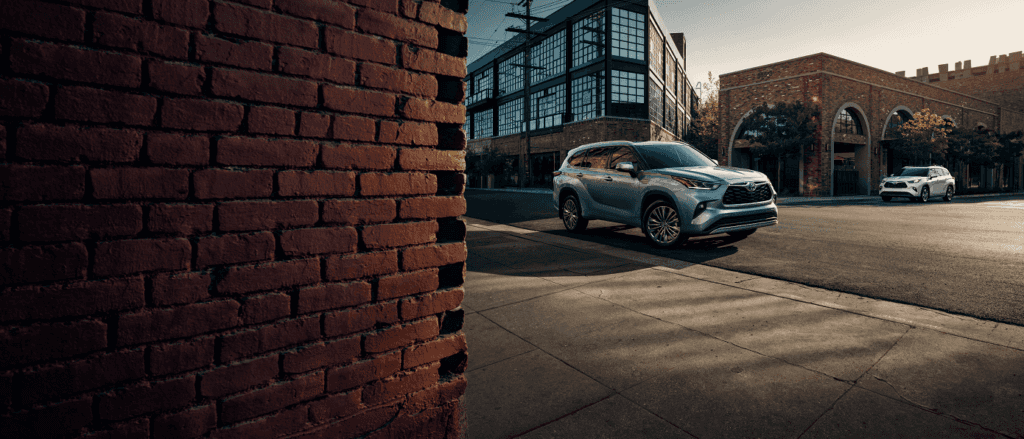 Leasing a vehicle is a great option for multiple reasons. First, it gives you both short-term and long-term flexibility. Second, you'll continually have the chance to drive new, up-to-date models every couple of years. So, if you're considering leasing your next Toyota Highlander, continue reading this Toyota Highlander lease guide below. If you're ready to see our current Toyota Highlander lease deals, you can check them out right here on our website.
The Highlander is a standout SUV for drivers in Amherst, Manchester, and Derry thanks to qualities like a spacious, versatile interior and reliable performance. If you continue reading through this guide, you'll learn about the Highlander itself while also getting insight into the many lease options available at Ira Toyota of Manchester!
About the Toyota Highlander
The dynamic and spacious Toyota Highlander offers a plethora of worthwhile features, yet there are a few characteristics that stand out among the rest.
Certainly, the high-powered 3.5L V6 engine is one of the most notable traits. It can produce 295 horsepower and 263 lb-ft of torque. If you pair it with the 8-speed automatic transmission, you'll get highly refined handling and precision.
The interior versatility is best epitomized in features like the available cargo space, which tops out at a generous 83.7 cubic feet, and the passenger volume, which has a maximum cubic footage of 69.9.
Benefits of a Lease
A lease is an agreement between you and the dealership saying you'll essentially be renting the vehicle for the duration of the lease, which is typically around three years. There are numerous benefits to this method of payment.
First, as stated in the introduction, you'll be able to continuously drive the newest models, which is possible because the lease length is so short. After a brief three-year period, your lease ends, and you can then upgrade to the most up-to-date version of the Toyota Highlander.
If you don't want to wait the full three years, you can trade in your lease and upgrade your vehicle immediately. Also, leased vehicles are typically under the warranty of the dealership, which makes repairs and inspections cheaper.
Leasing With Toyota Manchester's Financial Center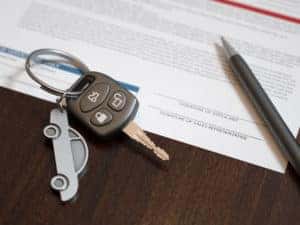 If you want to sit down and speak to someone about the various benefits of leasing a vehicle like the Toyota Highlander, visit our dealership. We have a team of savvy consultants that have been working with drivers like you for years.
They'll evaluate your situation before making recommendations that complement your lifestyle. Plus, they'll tell you everything you need to know about leasing while also relaying other valuable information about credit, loans, and much more!
To get started on your own time, try filling out an online pre-approval form. This will help our consultants better understand your particular situation.
Test Drive the Toyota Highlander Today!
The reliable and attractive Toyota Highlander is a great vehicle for anyone in Amherst, Manchester, and Derry. If you're considering leasing this model, it's a good idea to take it for a spin first.
So, give Ira Toyota of Manchester a call! We'll set you up with a test drive before answering all of your leasing questions.
Finance and Lease Offers: