Toyota Dealer near Lawrence MA

Is a Toyota next on your shopping list? Ira Toyota of Manchester is here to help. When you take advantage of the many benefits we have to offer, you'll be setting yourself up to enjoy a car-buying experience that's both memorable and satisfying. Read through the following descriptions for each of our departments to get a sense of what we have waiting for you.
---
Welcome to Our Toyota Dealer near Lawrence MA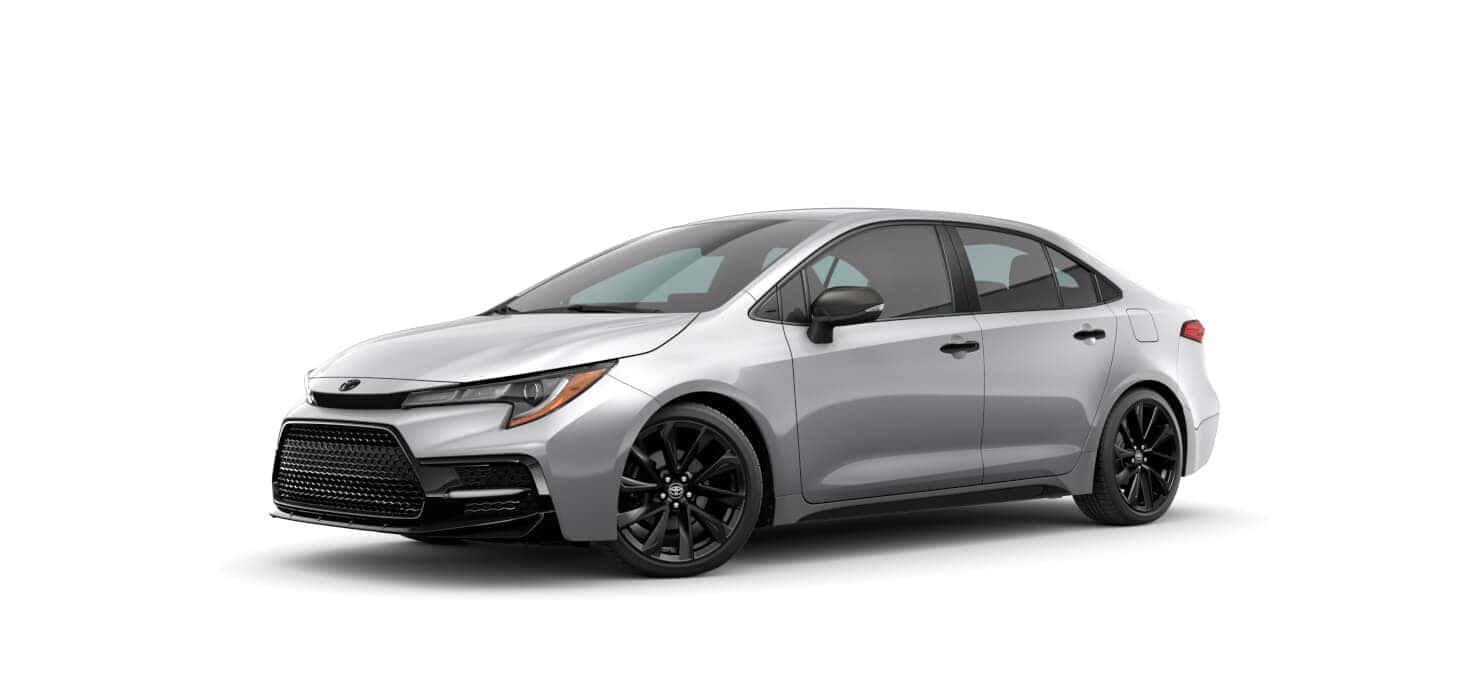 Whether you're looking for a trusty sedan for your everyday commutes like the Toyota Corolla, or a versatile SUV that can handle any upcoming adventures like the RAV4 or Highlander, you'll find the right fit on our lot and in our showroom. Our inventory is fully stocked with a wide array of vehicles to cover an equally broad spectrum of lifestyles.
Accommodating Assistance in the Finance Department
Once you've picked out your next vehicle, you will be introduced to the folks that make up our finance department. They will take the time to review each of your options in terms of financing to make sure you have all the information you'll need to make a well-rounded decision.
Don't forget to get online ahead of time to take advantage of such useful resources as our payment calculator. With this tool at your disposal, you can narrow your search down even further, according to what you would like your monthly payments to be.
---
Topnotch Automotive Care
You're sure to encounter surprises from time to time while you're out on the road. In the event you notice strange noises coming from the engine, a distinct pull from the left or right, or any kind of burning smell, our technicians will have you covered. They will put their years of experience and first-rate skills to work to get to the bottom of the situation as quickly as possible.
See below for a sample of the work you can have performed here:
Tire services
Brake repairs
Oil changes
Car battery replacements
Transmission repairs
Additionally, we've provided all our service center customers with the convenience of booking their maintenance appointments using our online scheduler.
---
About Lawrence MA
Whatever your interests might be, you're sure to find something to do around Lawrence, Massachusetts. For example, Canal Street Antique Mall, The Loop Shopping Mall, and The Mall at Rockingham Park provide shoppers with some great opportunities to hunt down their next big deals. If you're looking for a chance to get out and appreciate nature's splendor, you're going to want to head over to Den Rock Park, Great Stone Dam, or Lawrence Heritage State Park.
Whether you're rediscovering Lawrence or exploring it for the first time, you're going to want to choose the right car for the job. That's where we come in.
---
Schedule a Test Drive with Our Toyota Dealer near Lawrence MA
Now that you know more about what we do here at Ira Toyota of Manchester, you're ready to get started on your way to finding your next dependable Toyota automobile. Contact a member of our team to set up a convenient day and time for you to take a test drive.