Community Spotlight: Marini Farm Stand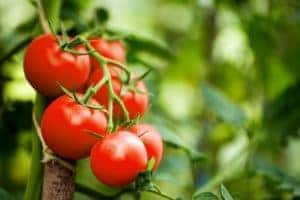 Amherst, Manchester, and Derry residents can expect to find a wide array of fresh fruit, vegetables, and baked goods when they stop by the Marini Farm Stand. The land on which all of this goodness is produced has been farmed by the Marini family for three generations. When you stop by the stand, you'll become a part of that rich tradition. For now, you're welcome to take a look at what they have in store for you when you pay them a visit. Read on to check them out.
Plenty of Fresh Produce Direct from the Farm
There's an abundance of fresh goodness to be enjoyed at the Marini Farm Stand. For example, you'll find perennials, a wide array of hanging plants, and the following:
Plum and cherry tomatoes
Mirai corn
Summer squash
Green beans
Purple, white, and green peppers
Marini Farm Bakery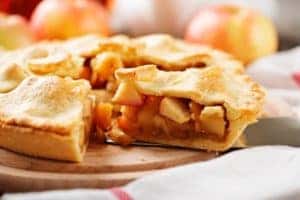 We're sure you're going to want to browse through the Marini Farm Bakery while you're there as well. They offer specialty brewed coffee every morning along with the following:
Apple Crumb Pie. This homemade apple pie consists of fresh apples, cinnamon, and a topping made of brown sugar and butter.
Blueberry Crumb Pie. This traditional treat is made the Marini way with a topping that features brown sugar, oats, and butter.
Cherry Pie. The cherries that go into this homemade crust are baked in a sweet sauce that's made with delicious vanilla and brown sugar.
On top of all of that, you will have the opportunity to enjoy a nice cup of hot chocolate while you're picking and choosing your items from the bakery and stand thanks to their Hot Chocolate Buffet.
The quickest way to find out what's been happening over at the Marini Farm Stand is to stop by their Facebook page. It's there that you will be able to check out all kinds of pics detailing what they've been up to.   
Come Out to the Marini Farm Stand Today
If you live or work near Amherst, Manchester, or Derry you're formally invited to stop by to see what all the fuss is about. We're sure your entire family will be happy that you did!