---
Many folks from around Amherst, Manchester, and Derry have stopped by Ira Toyota of Manchester to ask, how do I connect my phone to my Toyota? This is a worthwhile question as most modern Toyota models give you the ability to link your smartphone with your vehicle. The benefits of doing so are multifaceted, influencing traits from infotainment to remote accessibility.
So, the following overview is a great place for you to learn how to make this connection. We'll walk you through the process to link your Toyota with your phone while also discussing other key aspects of Toyota technology!
---
Step-by-Step Process to Pair Your Phone with Your Toyota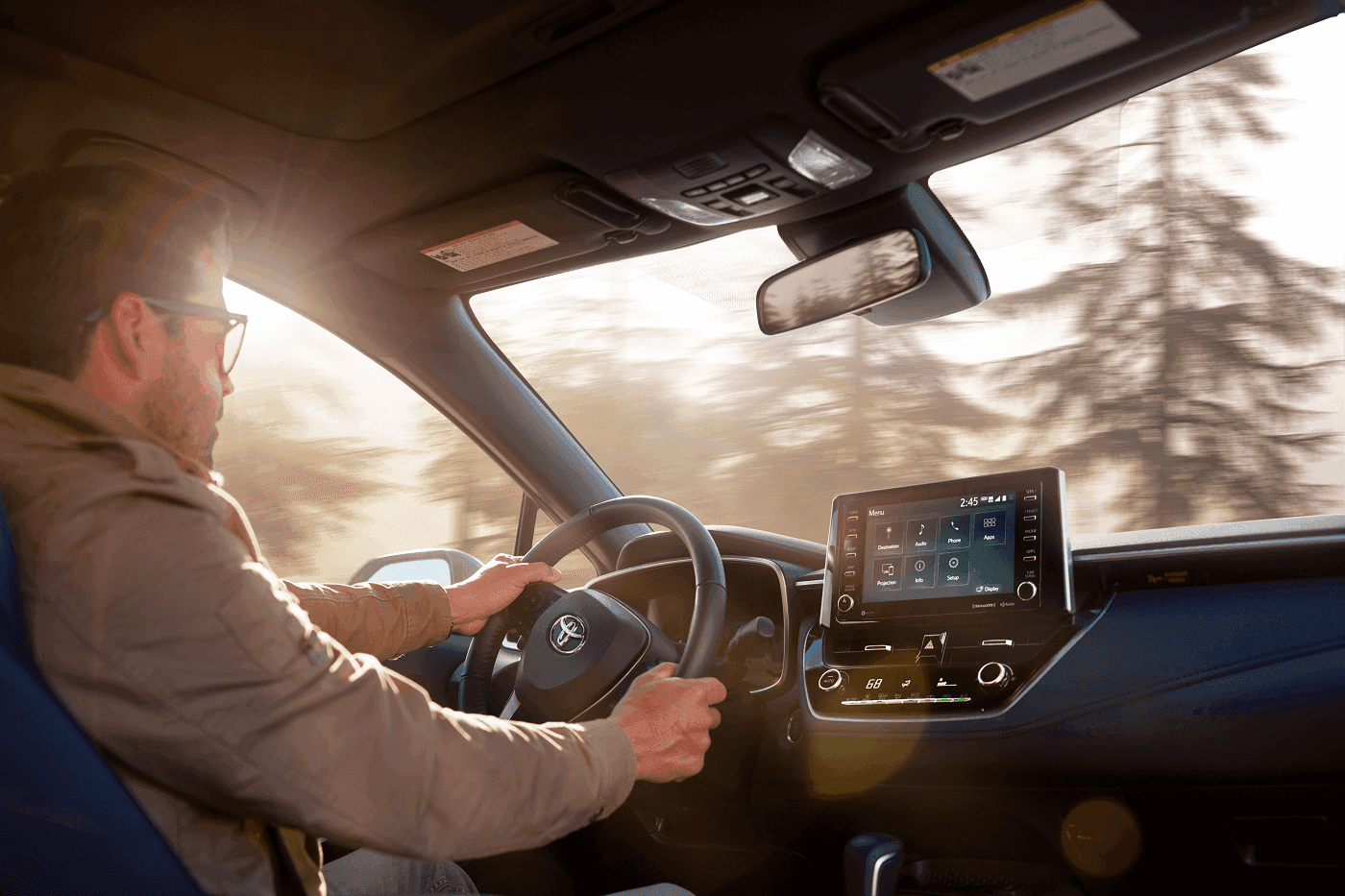 Here's a rundown of how you can match your smartphone with your Toyota model using Bluetooth® technology. No matter what type of Toyota model you have, the steps should remain similar. If you want, you can always check your particular owner's manual to see if there are any differences in how your model year is configured.
Be sure your Toyota is not moving—it should be in Park
Be sure Bluetooth is currently turned on for your smartphone
Go to the menu home screen on your infotainment display
Select "Setup"
Select "Bluetooth"
Select "Add New Device"
Select the device name of your smartphone
Check to be sure the 4-digit PIN number on the touchscreen matches that of your phone. If it does, select "Pair"
An image will appear showing that the two devices are connecting
A confirmation will appear once you've connected the phone!
---
Wi-Fi Connecting Capability
Certain Toyota models have Wi-Fi connectivity that allows you to do more than link your phone with the vehicle. Depending on the model, model year, and trim level of your Toyota, you can potentially pair five or more devices with the car.
A Wi-Fi hotspot is what allows this type of all-around connectivity. Devices aren't limited to just phones. It can potentially be an iPad that your children utilize during long road trips.
To be sure your model doesn't run out of power, certain Toyota models also tout a Qi-compatible wireless charger!
---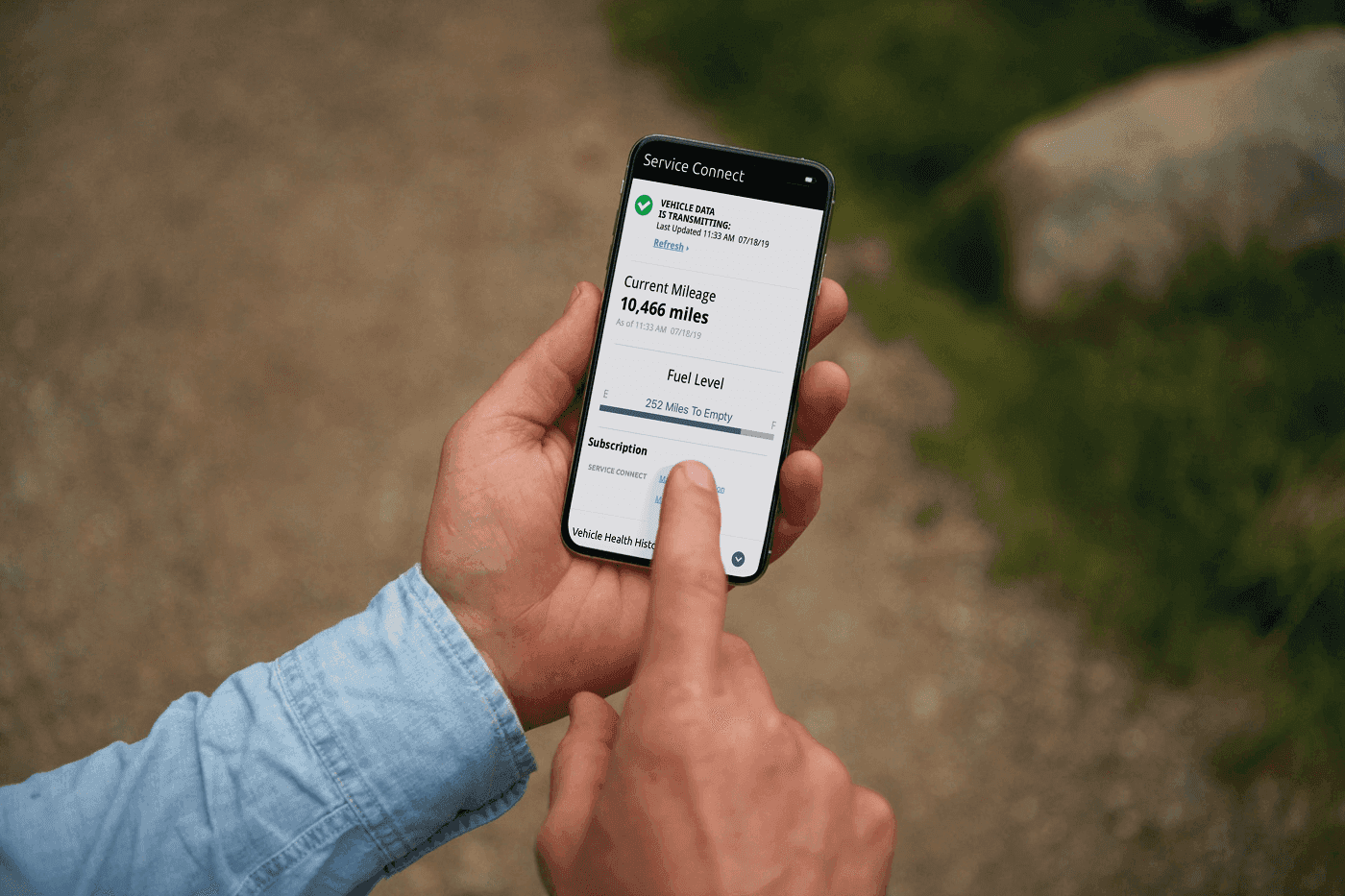 Remote Connect
No matter how far away you find yourself, you can rely upon the remote connect capabilities of certain Toyota models to stay in touch with your vehicle.
By doing this, you can find where you've parked your car in that crowded lot. It's also possible to receive updates on any maintenance needs your Toyota might have or monitor young drivers while they're taking their first trips around the town.
---
Utilize All of the Advanced Toyota Smartphone Features
Your smartphone and your Toyota will live in perfect harmony once you've synced up the two. For more insight about your particular Toyota features and how you can best utilize these features while motoring around Manchester, Derry, and Amherst, contact Ira Toyota of Manchester!
---