How to Buy a Car Online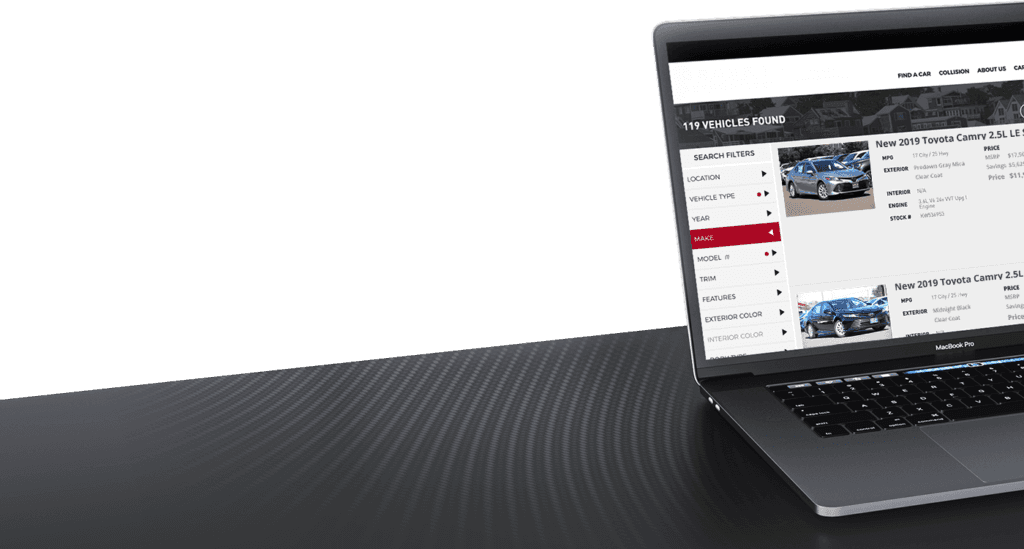 You want car shopping to be convenient, and we've stepped in to make that happen. Now, drivers near Amherst, Derry, and Manchester can buy their cars 100 percent online through our AcceleRide® Store.
Wondering how to buy a car online? Our team at Ira Toyota of Manchester will walk you through all the steps and get you started. With just a few simple steps, you can have your new car delivered straight to your front door!
---
How to Buy Your Car Online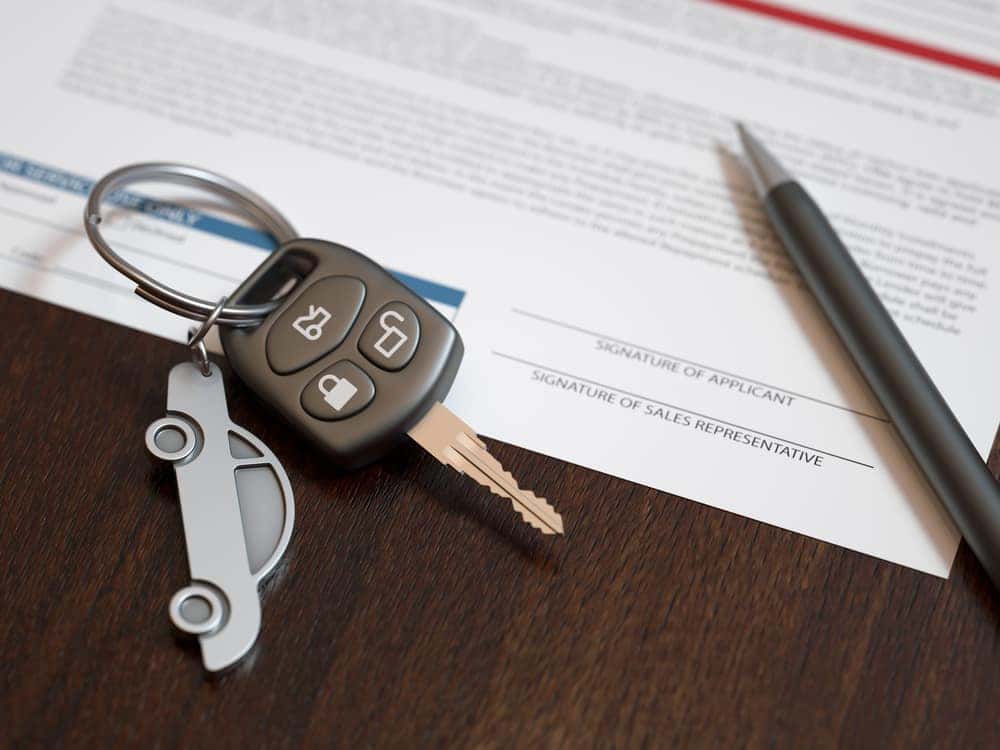 We want to make car shopping more streamlined than ever before. When you choose our online car-buying experience, you can complete the process from your phone or laptop wherever you happen to be at the time! Here's how it works:
Step 1: Choose Your Vehicle – Shop hundreds of new and pre-owned vehicles online.
Step 2: Get Instant Up-Front Pricing – We'll send you a deal sheet outlining your purchase.
Step 3: Get a Trade-In Offer – Trading in a car? We'll have a firm offer to you in three hours or less.
Step 4: Complete a Credit Check –Upload a copy of your driver's license and insurance card, too.
Step 5: Review Your Deal –You'll receive a final deal sheet with numbers based on your credit.
Step 6: Take Delivery – You can pick up your car at our dealership or have it delivered to you!
We'll provide you with every detail of your purchase before you sign your paperwork to confirm. We always guarantee 100 percent transparent, up-front pricing for every purchase.
---
Buy a Toyota Online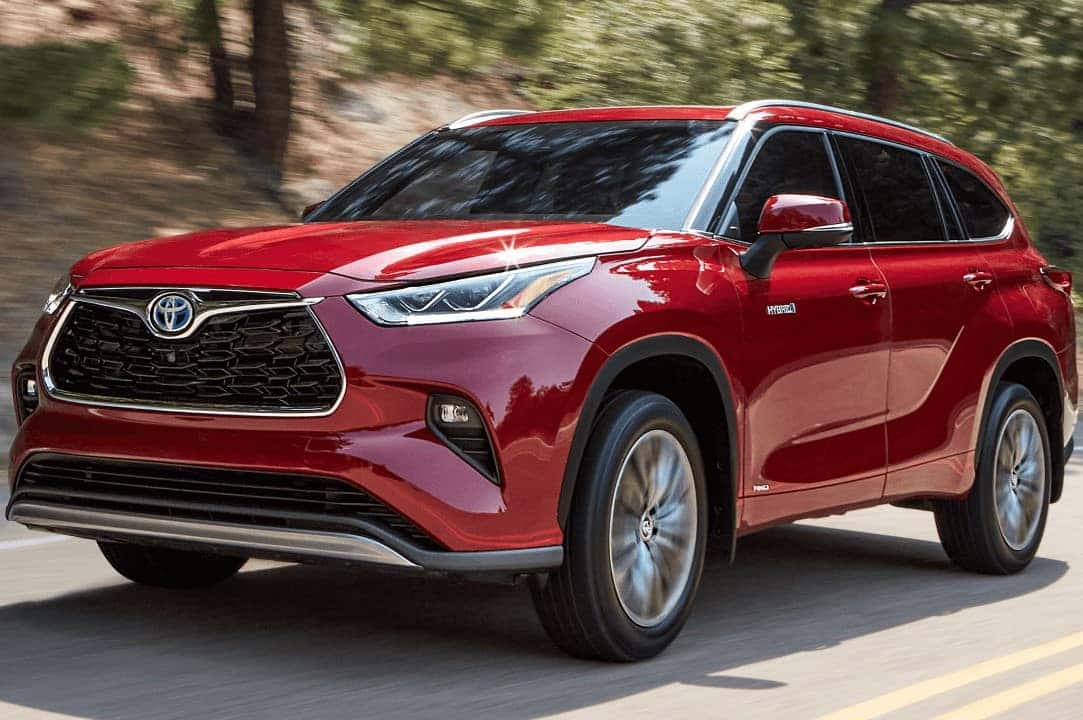 You can buy any vehicle you see in our inventory online. That includes the latest Toyota models available in our lineup! You may already know exactly what car you're looking for, and that's great. If not, you can use this handy guide to our cars, trucks, and SUVs to decide where to start:
For the Commuter: Toyota Camry, Toyota Corolla
For the Family: Toyota Highlander, Toyota Sienna
For the Adventurer: Toyota 4Runner, Toyota Tacoma
We have many other models available as well. You can customize the vehicle to suit your needs—choose the trim level and packages that appeal to you. Our online sales team can guide you if needed.
---
New Specials & Lease Deals for You
When you move to the financing process of your online car-buying experience, we want to help you take advantage of our latest specials. We have finance offers and lease deals for many of the new models you can buy online. Our sales team will make sure you get all our current discounts for which you're eligible.
---
Start Your Online Car-Buying Experience Today
We've made it simpler than ever for Manchester, Derry, and Amherst motorists to get behind the wheel. Now that you know how to buy a car online, you can do it all from the comfort of your own home!
Start by shopping our entire inventory of cars online. When you see something you like, our team at Ira Toyota of Manchester can help you take the next step!